Newest LEGO building instructions & electronics
Latest articles with in-depth LEGO MINDSTORMS Hacks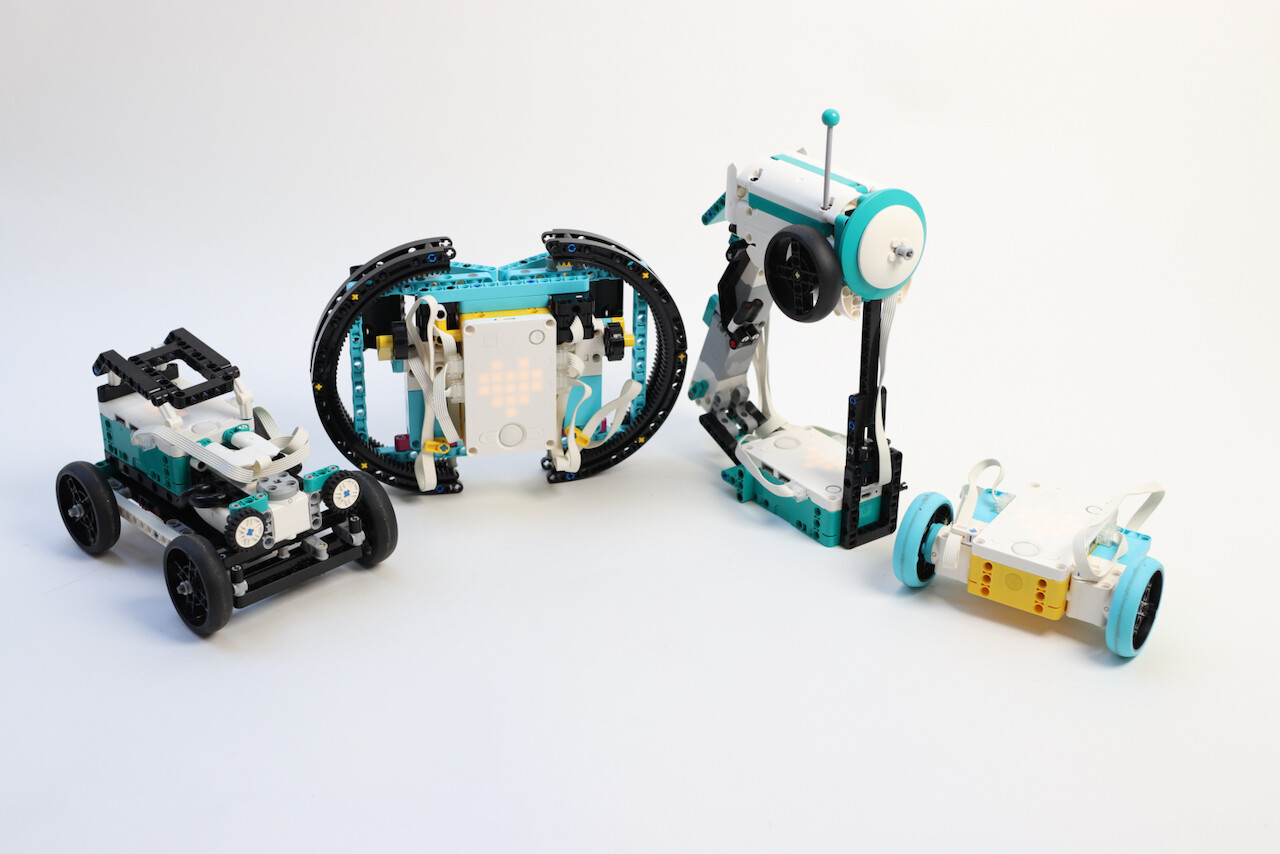 This article will explain how to remote control one of the new LEGO hubs – SPIKE or MINDSTORMS Robot Inventor – with another such hub….
Get Anton's Mindstorms updates via Facebook and Instagram
This website contains in-depth articles about LEGO Robotics. I detail every hack I discover to get more out of my MINDSTORMS EV3, Robot Inventor, and SPIKE Prime kits. This includes connecting third-party hardware like gamepads, apps, i2c devices, and more. The digital downloads section has building instructions for most of my models. On Anton's Mindstorms, I take pride in designing building instructions that are up to LEGO standards. The instructions have clear steps and include cable management.
If you don't want to miss any updates, connect with me on Facebook, Instagram and Youtube. Below is an overview of Antons Mindstorms latest social media posts.